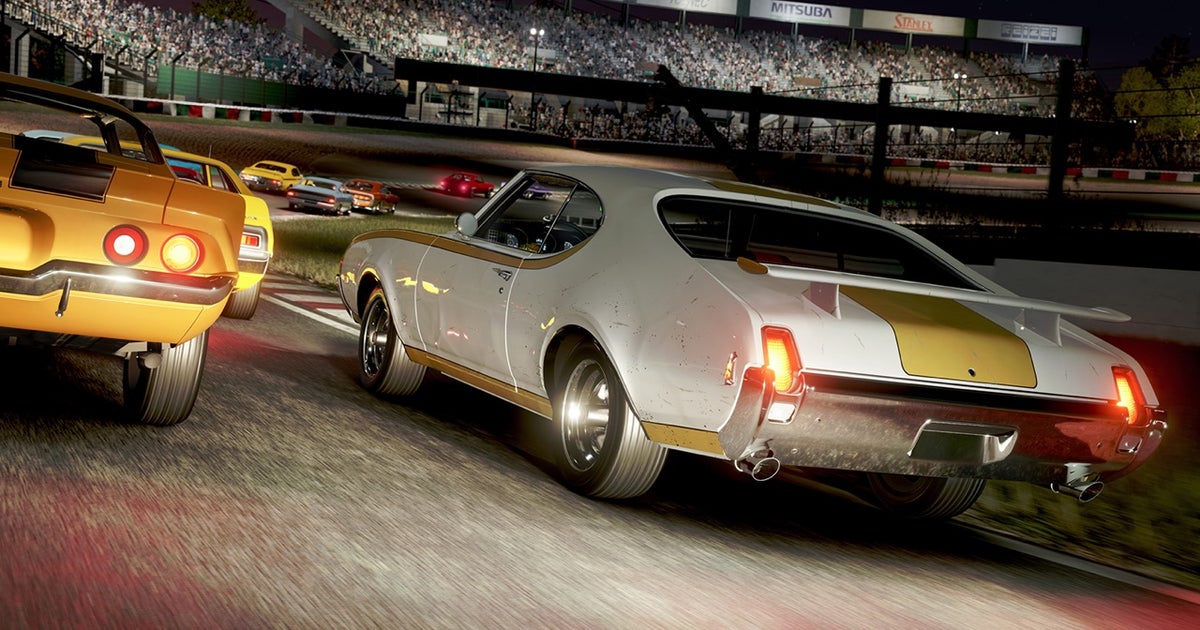 With the season of announcements almost upon us, we're starting to get a much clearer idea of the whats, whos, and, equally importantly, whens, of when the whos will be showing their whats. And in that spirit, developer Turn 10 has now revealed its latest Forza Motorsport game, bound for Xbox Series X/S and PC, will be getting two showings in June.
Forza Motorsport's first appearance will occur almost exactly a year after its official unveiling, during Microsoft's big Xbox Games Showcase for 2023, which kicks off on 11th June at 6pm BST. Here, Turn 10 will, as detailed on Twitter, be giving onlookers an "up-close look at the cars" they'll be a-whizzing in when launch day finally arrives.
Then, with that presumably comparatively swift segment out the way, Turn 10 will be going it alone with its own Forza Monthly showcase on 13th June. Here, it'll be serving up a "full walkthrough of [Forza Motorsports's] single-player career gameplay".
Perhaps less excitingly, the developer has also confirmed the 2023 No. 01 Cadillac Racing V-Series.R and 2024 Chevrolet Corvette E-Ray will be gracing the cover of Forza Motorsport's latest instalment. Now we just need an inkling of a release date – rumoured to be "Q3 or later" this year after the game missed its originally announced "spring 2023" launch window with minimal comment from Microsoft – and we're away.
Alongside Forza Motorsport, Microsoft is promising "surprises and first-looks from our incredibly talented internal studios, and our many creative partners around the world" for its 11th June Xbox Showcase. It'll be followed by an extensive Starfield deep dive straight after.