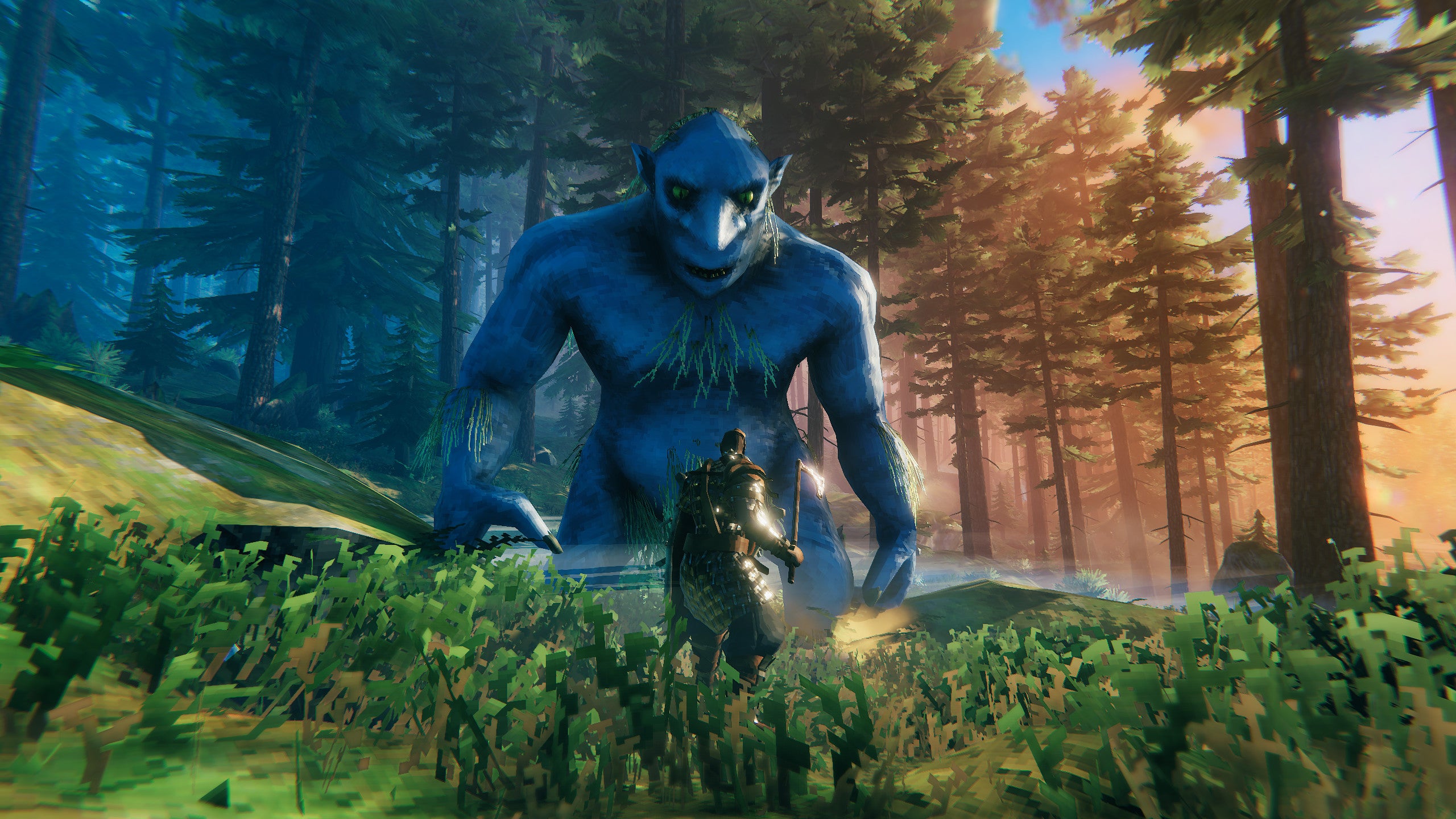 It's been a long time coming, but acclaimed viking survival adventure Valheim finally has a release date on Xbox Series X/S and Game Pass, with developer Iron Gate Studios confirming it'll be hitting Microsoft's console on 14th March.
Valheim, of course, took the PC gaming world by storm when it launched into Steam early access back in February 2021, selling 4m copies in just three weeks and nearly 7m by July that same year. Despite its huge success, Iron Gate has continued to take its time with Valheim, and it wasn't until November last year that the game received the first of several promised biome expansions in the form of Mistlands.
As such, there's a long way to go until Valheim is ready for its 1.0 release, and the studio recently confirming its next biome expansion, the volcanic Ashalnds, is still in "pre-production".
Don't be put off though; even in its current form, Valheim is a hugely engaging survival adventure that already offers potentially hundreds of hours of entertainment. As Eurogamer contributor Emma Kent put it last year, "It's hard to get too angry about [a slow update schedule] for a game that already feels complete."
Xbox Series X/S players will finally have a chance to see what all the fuss is about when Valheim releases for the console – both for purchase and via Xbox Game Pass – on 14th March. Expect full cross-play compatibility with the Steam version.